We Make the Moves So you don't have to
Moving is tough, whether it's a home or office. There are boxes, furniture, and tricky items like pianos and aquariums. Our Student Movers offer a smoother way. They're brainy, strong students from California who make moving easier and more affordable. With 5-star reviews, we're committed to quality service. Trust Student Movers for your next move!
Fill Out All The Necessary Information… In Regards To Name, Date And What Services You Need
Submit Your Requests And We Will Contact You Soon To Confirm Your Booking
Now That You Have A Date And Time Confirmed, Just Relex And Student Mover Will Do The Rest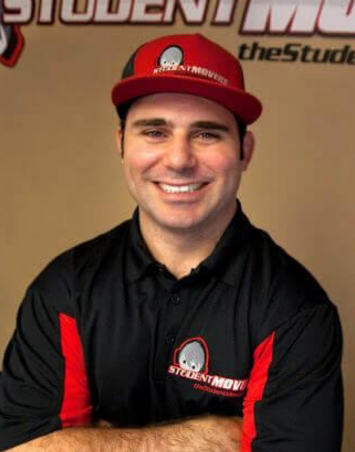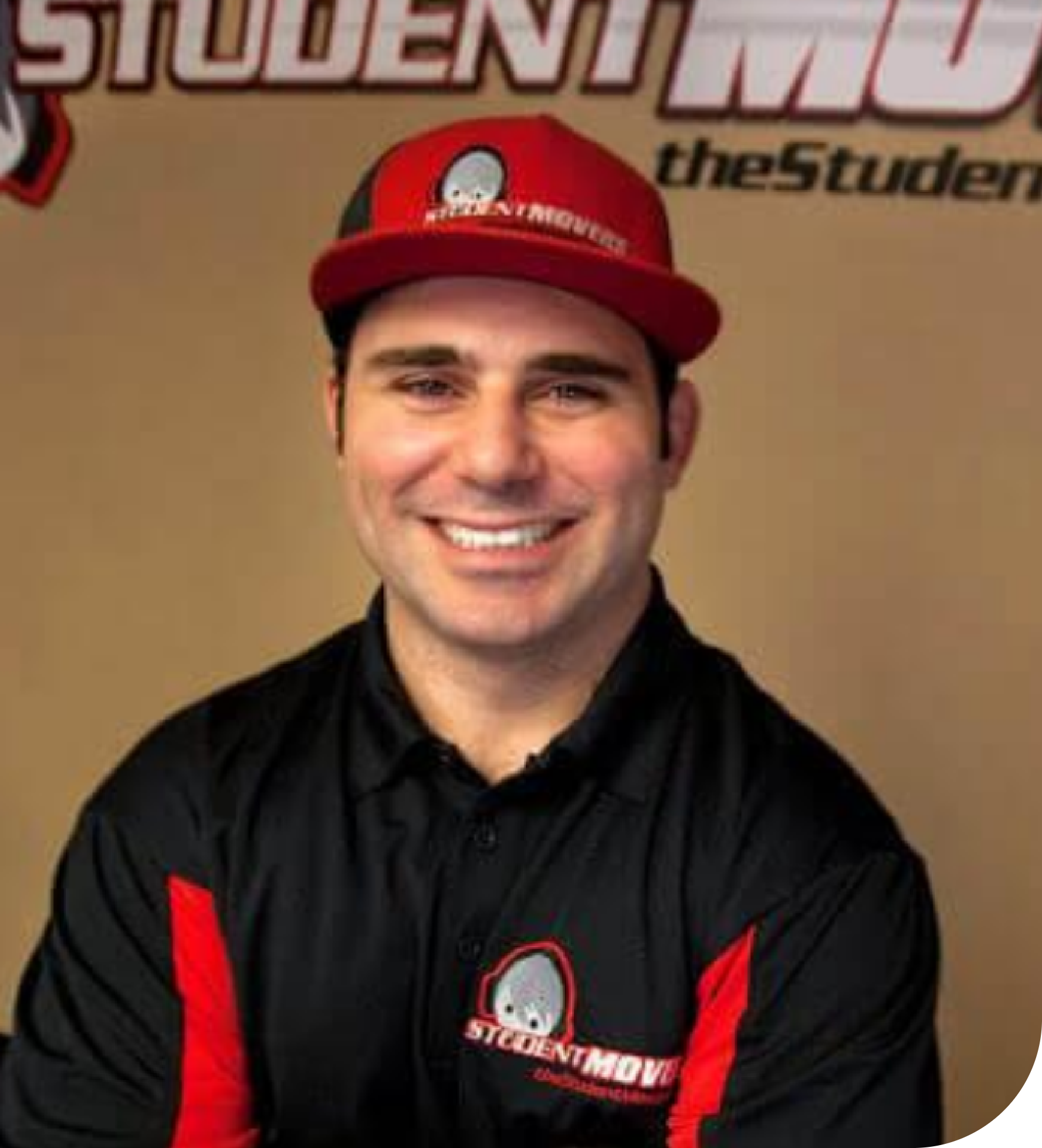 Relax, we'll take care of everything. Our professional movers are trained to provide a stress-free moving experience from start to finish, so you can focus on what really matters: settling into your new home.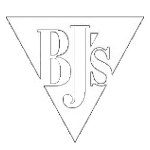 Student Movers,Inc. was started at University of California Davis at Sigma Alpha Epsilon. I'm proud to say that we're the preferred movers for Robert Shapiro Foundation, Boys and Girls Club, Barry Manilow, AES, Irvine Company, Kiwanis California-Nevada-Hawaii and you!

We look forward to moving you!