Student Movers Deliver 5-Star Quality Service To All
Here at Student Movers, we have plenty of experience moving celebrities and other public figures and understand that their privacy is extremely important to them and their families. That's why we take several measures to maintain trust and safety with those clients so moving won't be so stressful! 
Our team previously had the pleasure of moving Barry Manilow (he gave us permission to mention him). This esteemed singer/ songwriter has been in the business for over 50 years and is known for such hits like "Cococabana," "Mandy," and "Can't Smile Without You." Our movers had the greatest time helping him move to his new California home and he was even so kind as to give our guys a few things to remember him by. Check out the pictures of this super cool move below!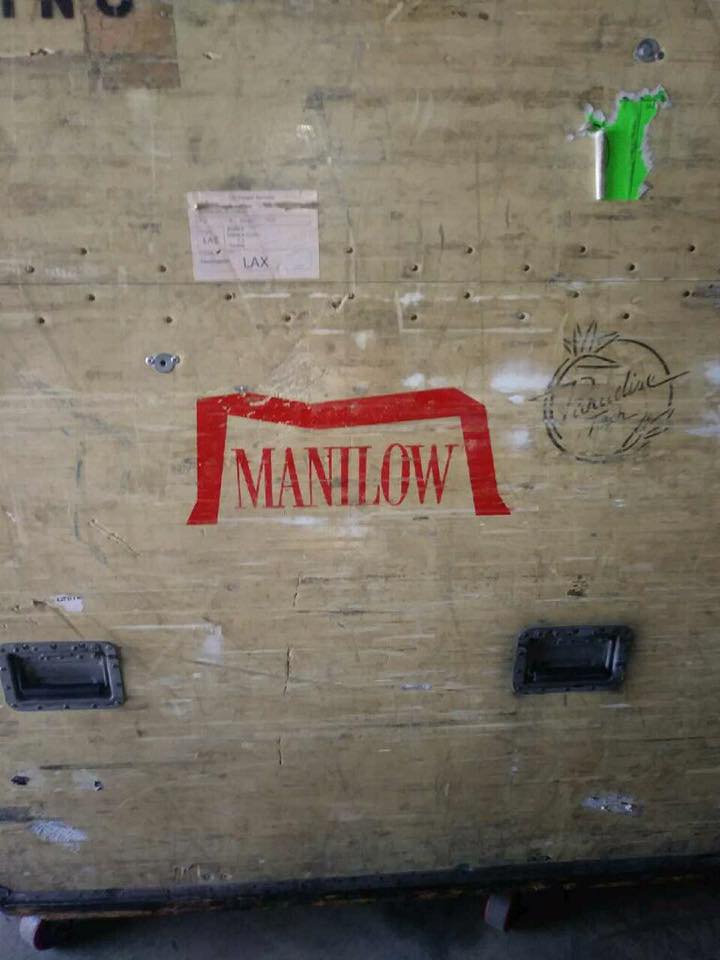 We are proud to offer the same 5-Star quality service to all our customers as we do with those high profile clients. At our California moving company, Student Movers takes the stress right out of moving! Our trusted movers are well educated, college or postgraduate students with a real knack for moving (hence the name!). We have won countless Super Service Awards from Angie's List for our professional, friendly, same day moving services.
Every move is planned according to your individual needs and we ensure that your precious items are in safe, capable hands! Whether your job is large or small, home or office, we are the perfect California moving company to get your boxes packed, loaded up, and on your way to your new destination.
Convinced yet? Student Movers is dedicated to helping the community through countless charities such as Move For Hunger, Brent Shapiro Foundation, and Breast Cancer Awareness. Student Movers is also apart of the elite California ProMover foundation, which means we have been identified as a top-quality professional California moving company. Trust us to move you to your new home!
Partnering with other trusted companies such as UHaul, Penske, Budget, and PODs, we service all of California; including, but not limited to, Orange County, Inland Empire, Palm Springs, Los Angeles, San Diego, and the Bay Area. Check out our coverage areas to see if Student Movers can help you get settled into your new home!
Contact us and let us know how we can help you with your move.
______________________________________________________
Need some moving tips? We have all the information you need right here! Check out the links below for several articles to help with your next move.
Moving Pets
______________________________________________________
Did you know we're also on Instagram and Facebook? Make sure to give us a follow for weekly moving tips, blogs & testimonials from our loyal clients!