Giving Back: Operation Gratitude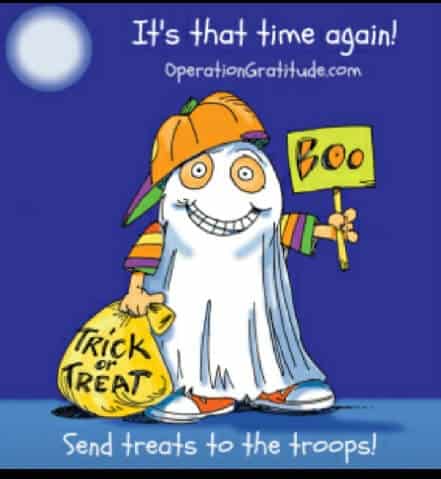 Student Movers feels that giving back to the community is incredibly important. Only through supporting our community, can we continue to move forward and thrive as a society. Student Movers is grateful for the opportunity to help support our troops overseas through Operation Gratitude.
This organization sends care packages to different troops serving overseas to help bring some holiday cheer during this time. Since the start, they have delivered over 2.1 million packages overseas. Do you have a family member or friend serving overseas? Let us know and maybe next time the care package will be sent to their infantry!
Ps. Did you know that we give 10% off to veterans? Just mention you are a veteran when you book, and we will happily give you a discounted rate!